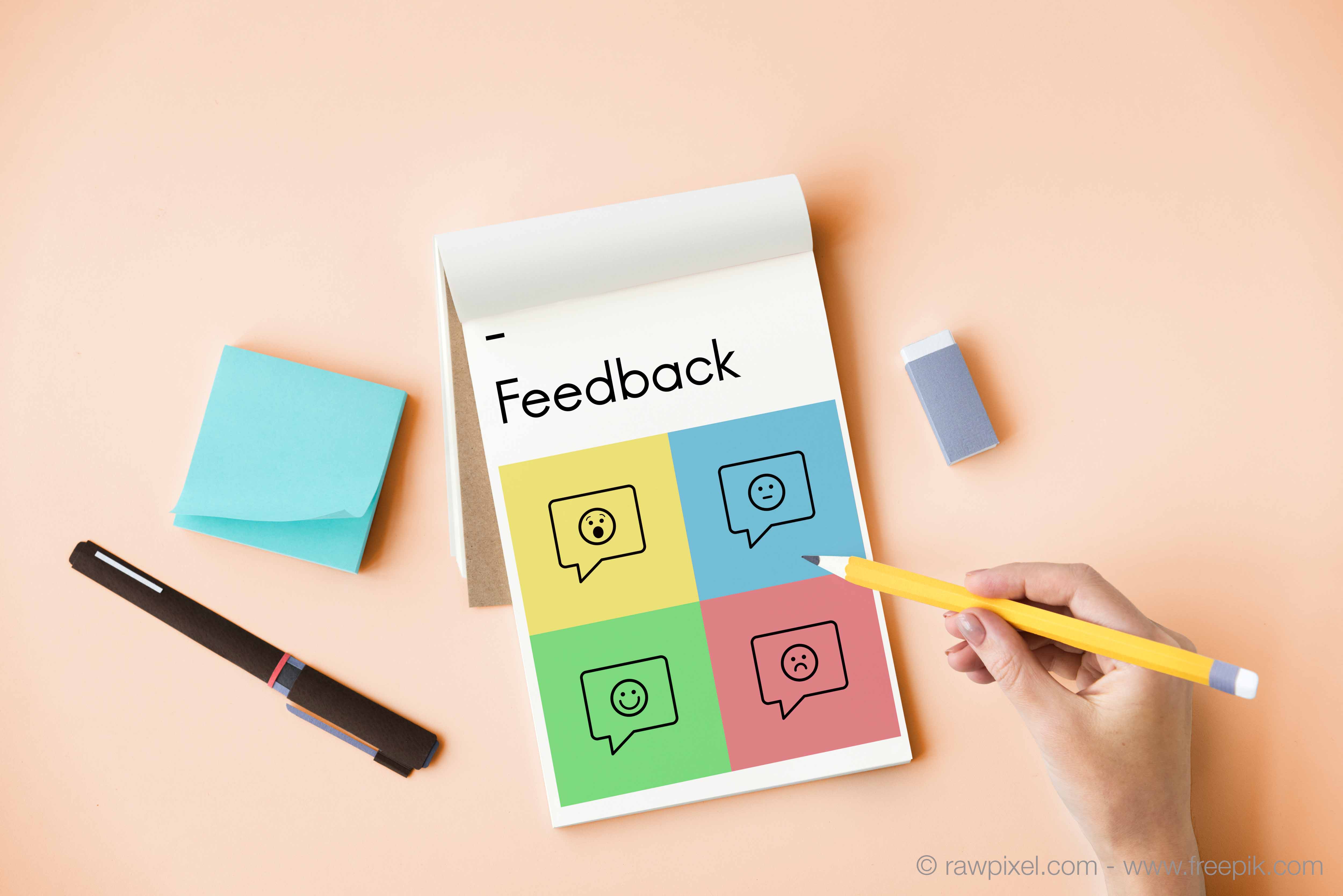 User survey
HPC.NRW aims at improving the available software, support, courses, and workshops for scientific and high-performance computing in NRW. For this purpose it is important to learn more about your current problems, needs, and interests.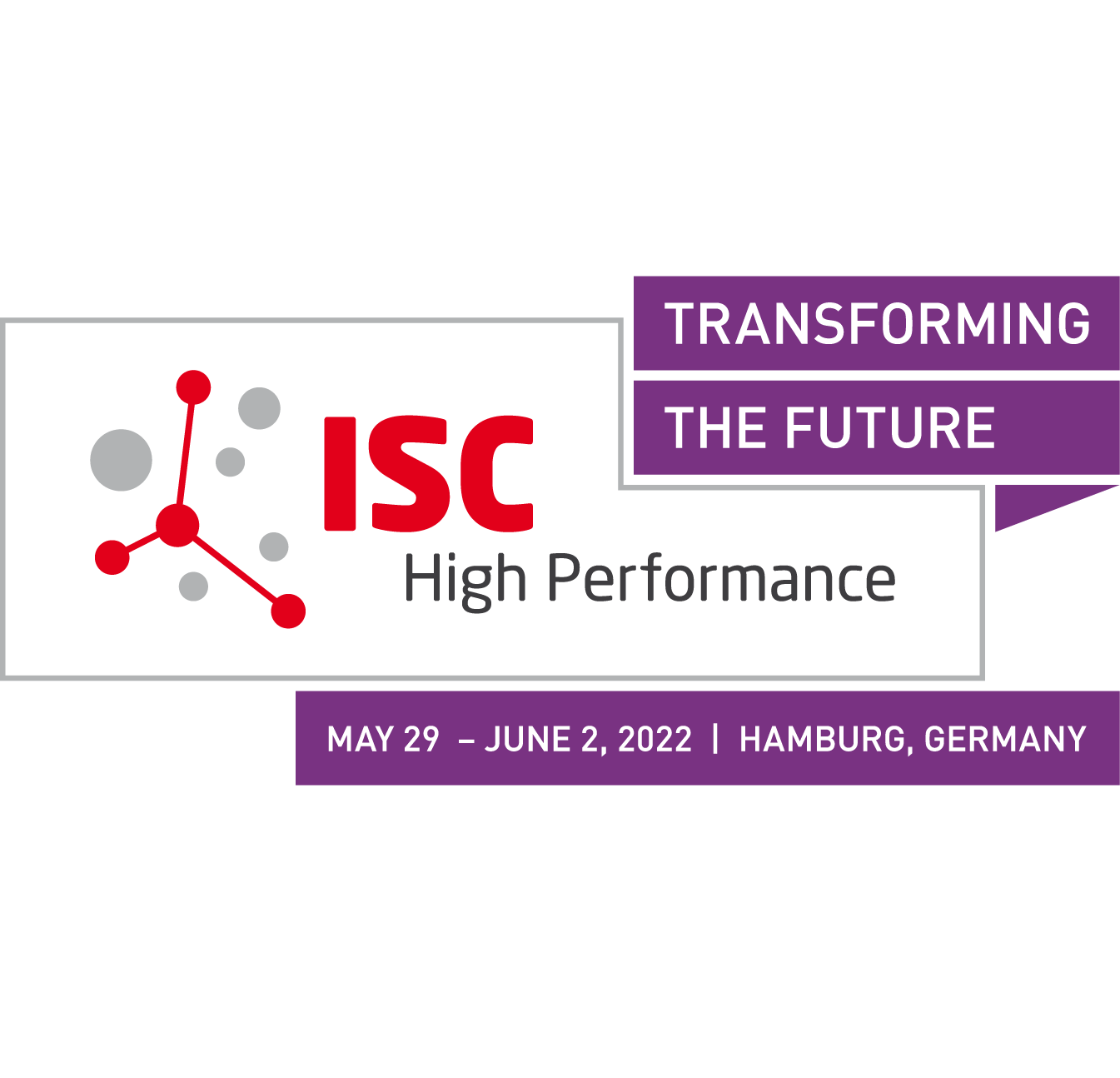 HPC.NRW at ISC 2022
HPC.NRW was represented at this year's ISC! At the booth of the Gauß-Allianz HPC.NRW showed structures, support and training opportunities. Numerous interested people came to the booth to inform themselves about the activities of HPC.NRW.
The training materials can now also be viewed online.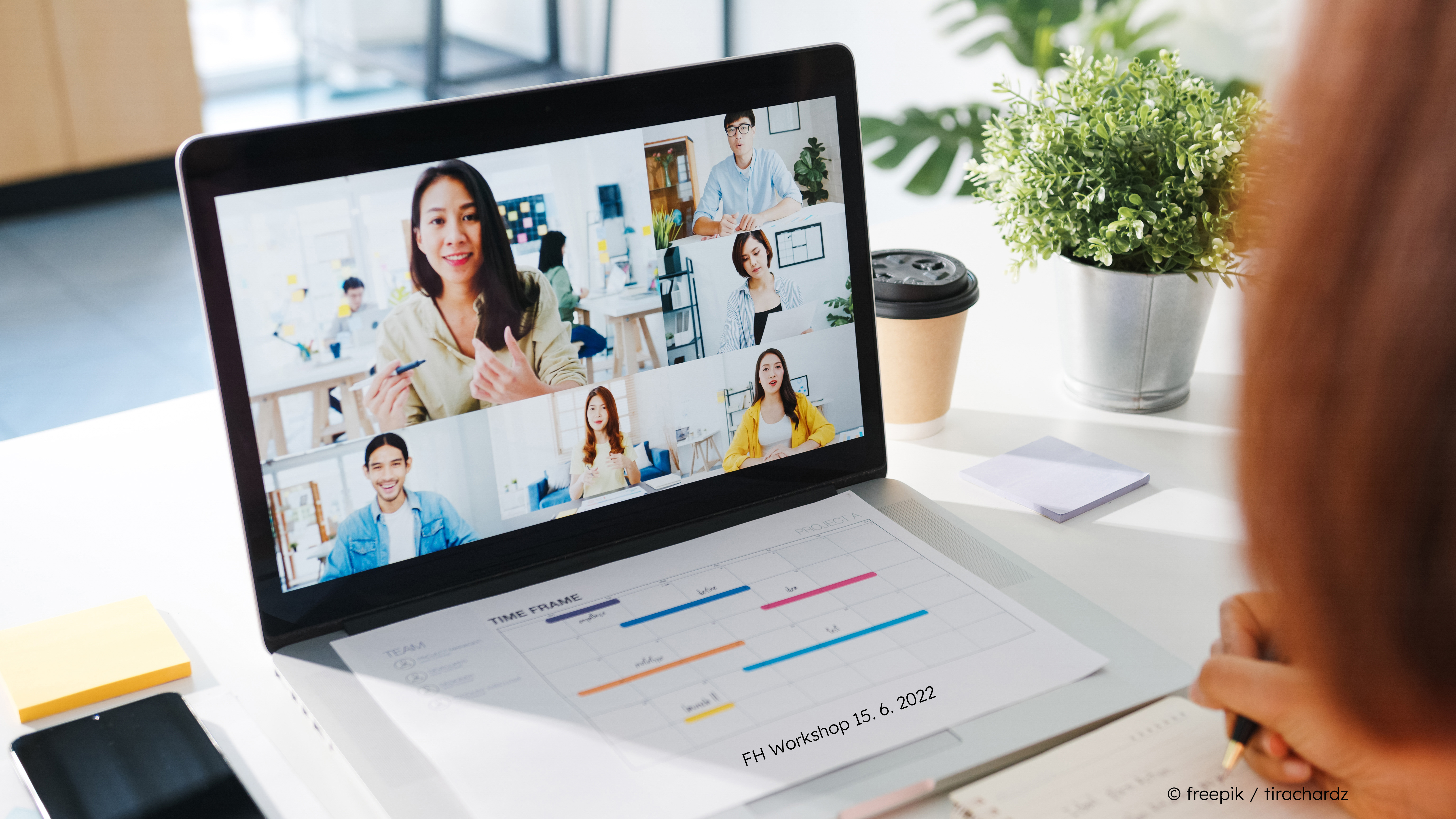 FH Workshop 2022
This year the HPC.NRW workshop "HPC.NRW in a Nutshell: Scientific Computing Opportunities for your Research" took place on June 15 from 2 to 4 pm. The event aimed at new HPC users, users from HPC-remote fields and especially at researchers from all universities of applied sciences/universities of applied sciences in North Rhine-Westphalia.
More Information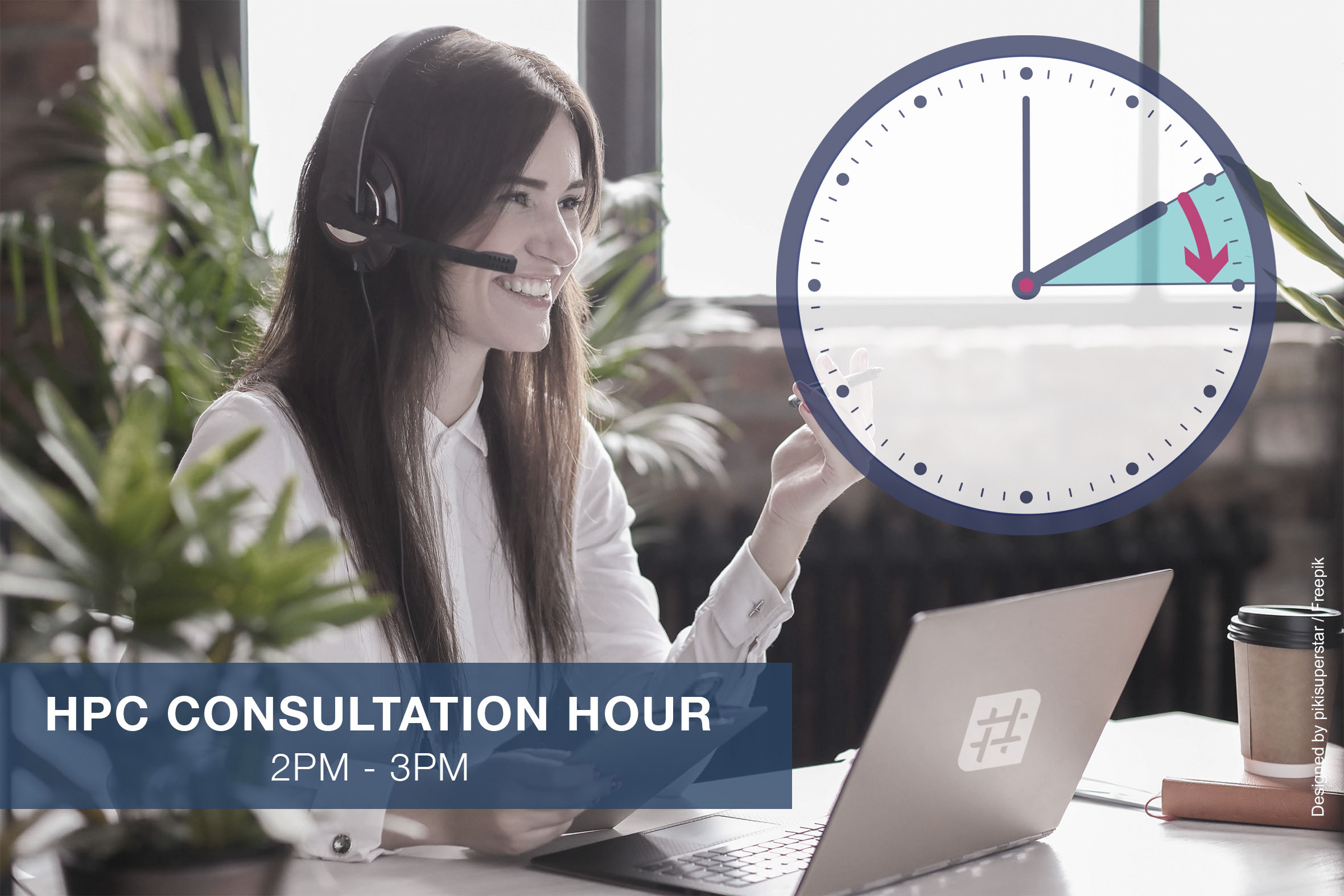 HPC Consultation Hour
Support is highly valued! As part of the HPC support, the HPC group of the IT Center of RWTH Aachen University offers support and answers questions in a question and answer format around topics such as cluster usage, parallel programming or the use for computing time on larger systems (Tier 2 and 1). Interested? The next session will be held on 21/7/22 at 2pm.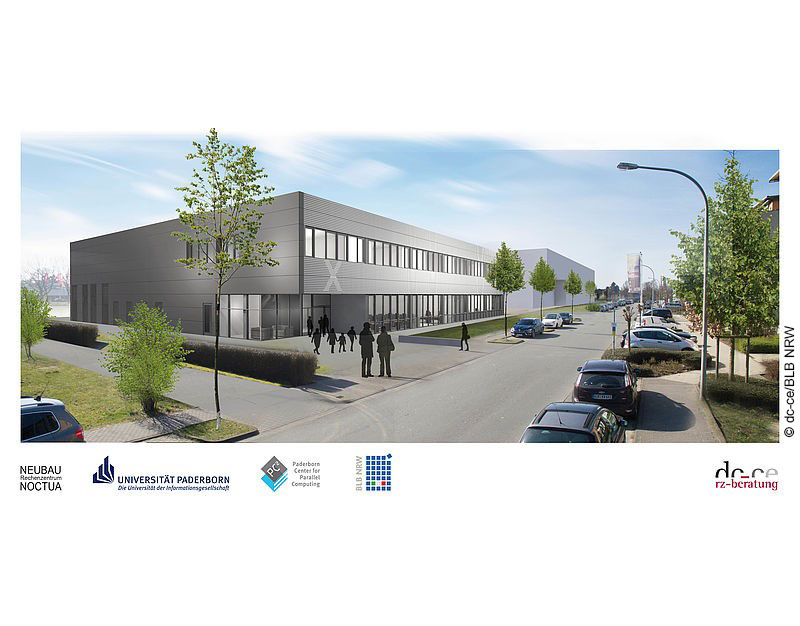 New Supercomputer "Noctua2"
The Paderborn University is getting a new supercomputer. "Noctua2", the project name of the second expansion stage of "Noctua" installed in 2018, is being built by Atos and is scheduled for installation at the end of the year. The computer, with a total funding volume of more than 14 million euros, will be the first system to move into the new HPC computing center at the Paderborn Center for Parallel Computing (PC2).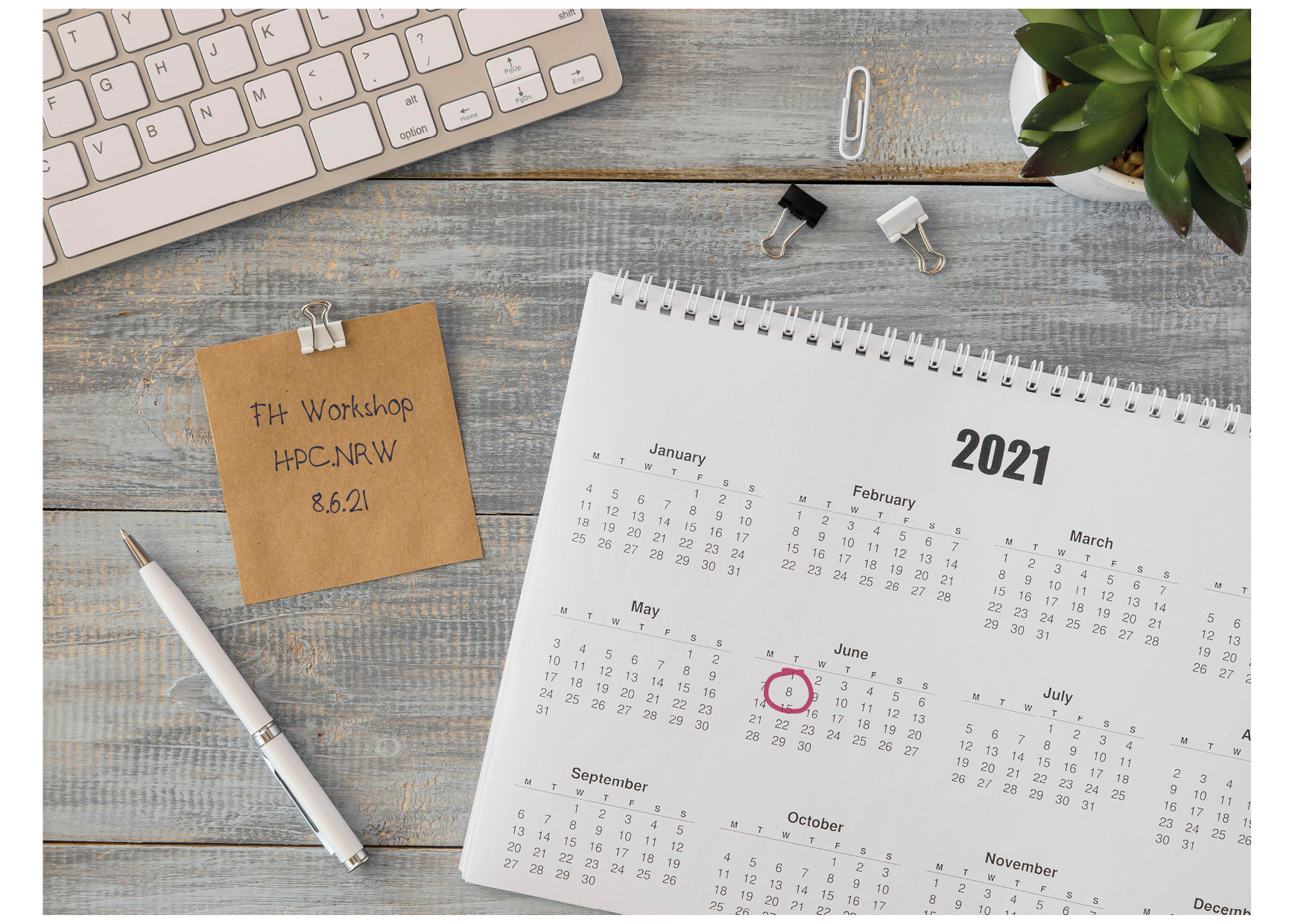 FH Workshop
On 08 June 2021, the first workshop offered by the competence network HPC.NRW for all universities of applied sciences in NRW took place. Among other things, the event provided an overview of HPC as well as the support options for researchers in NRW.
The training materials can now also be viewed online.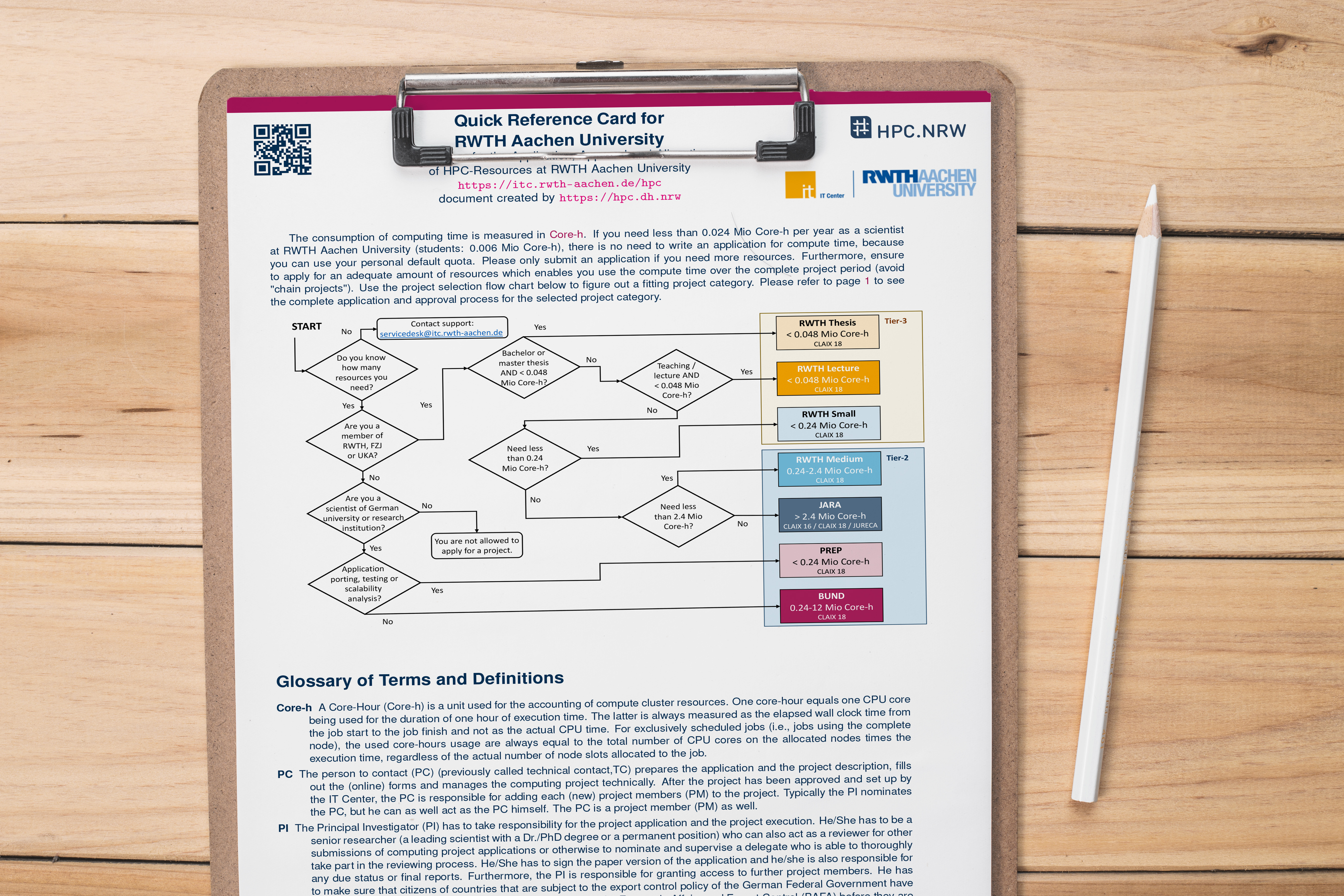 Quick Reference Cards
In the context of HPC.NRW, the application and assessment software developed in the GCS will be used at Tier-2 centers in the state of NRW with mutual support services. Interested Tier-3 centers will also be supported. The project classes offered at the individual centers will be tailored according to the specialization of the three sites, so that a clear access path can be developed for users and presented in a guide (Quick Reference Cards).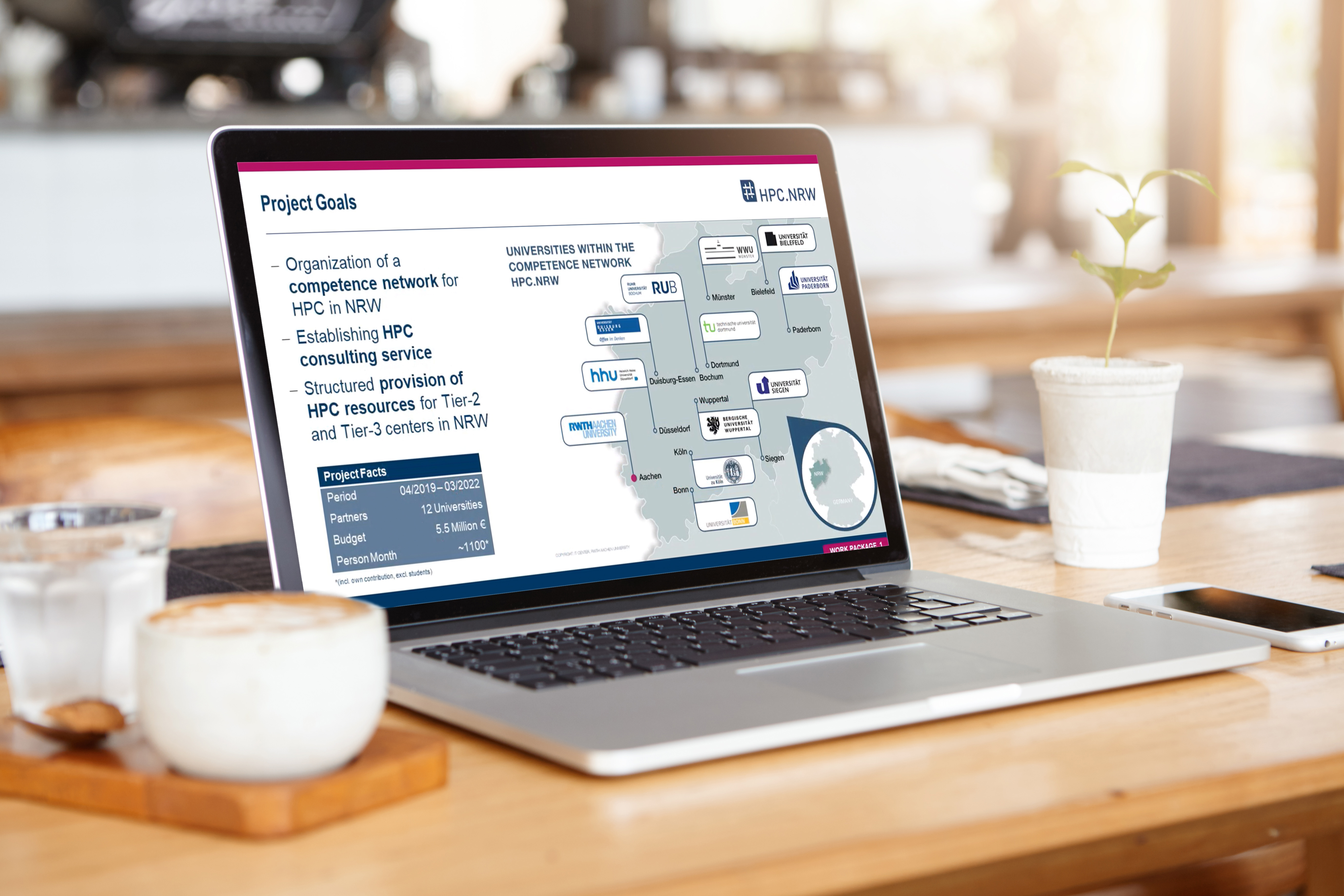 HPC.NRW on YouTube
HPC.NRW is now also represented with its own channel on YouTube. Here you will find videos on current developments and events, as well as tutorials and workshops on current topics.
Previous
Next
The North Rhine-Westphalia Competence Network for High Performance Computing
The North Rhine-Westphalian Competence Network for High Performance Computing (HPC.NRW) provides the administrative and organizational structures to combine the expertise of the large HPC centers (so-called level 2, or tier 2) with the local consulting services of smaller (level 3, or tier 3) centers.
It offers a competent first point of contact and central advisory hub with a broad knowledge base for HPC users in NRW. In addition, the tier 2 centers offer uniform, structured access for HPC users of all universities in NRW, ensuring basic services are provided for locations without tier 3 centers and for universities of applied sciences.
A network of thematic clusters for low-threshold training, consulting and coaching services has been created within the framework of the competence network HPC.NRW. The aim is to make effective and efficient use of high-performance computing and storage facilities and to support scientific researchers of all levels. The existing resources and services that the state has to offer are also presented in a transparent way.