Events for Cluster Admins
HPC Admin day
Tuesday, 26. September 2023 - 09:00-16:30 pm.
University of Cologne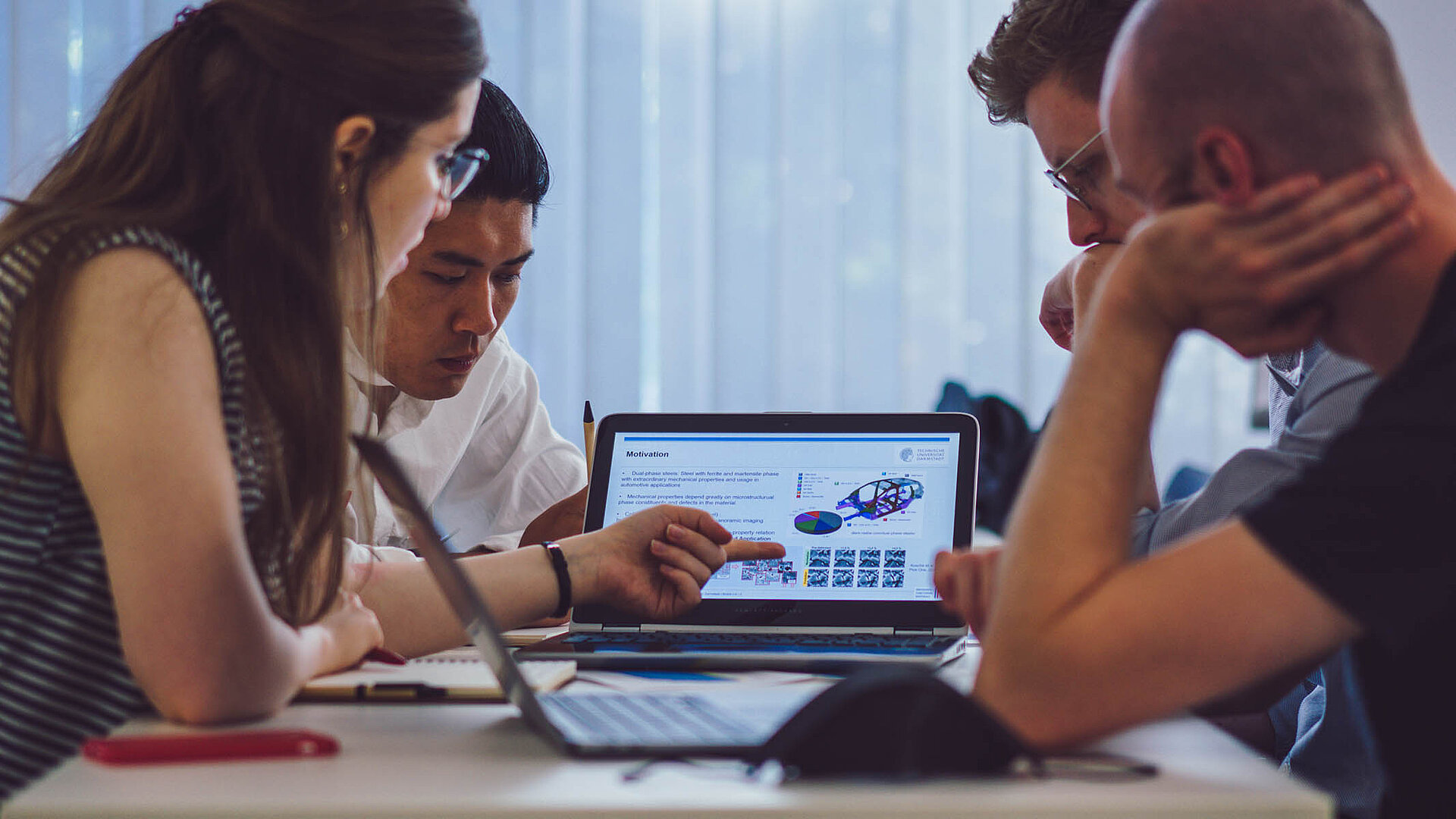 ---
Archive - Events that took place in the past!
HPC Admin day
Tuesday, 14. February 2023 - 09:00-13:00 Uhr
University of Duisburg-Essen (UDE), Uni-Campus Essen
Virtual HPC Admin Day
Wednesday, 26. Oktober 2022 - 13:00-16:00
Do you have any questions, problems, expectations or specific application scenarios on the subject of job monitoring that we should address? Then please send it to us until September 20th, 2022!
NHR Monitoring Workshop 2022
18. - 19. Juli 2022
Please find more information here.
Slurm Special Training Session
Wednesday, 30. März 2022, 15.30 - 17.30 Uhr
For more information please contact: ap3@hpc.nrw
Specialized Slurm Training for Fair-Share and Backfilling
Friday, March 18, 2022, 3 - 5pm
Please contact ap3@hpc.nrw if you are interested