Events for Cluster Admins
Virtual HPC Admin Day
Wednesday, 26. Oktober 2022 - 13:00-16:00
Do you have any questions, problems, expectations or specific application scenarios on the subject of job monitoring that we should address? Then please send it to us until September 20th, 2022!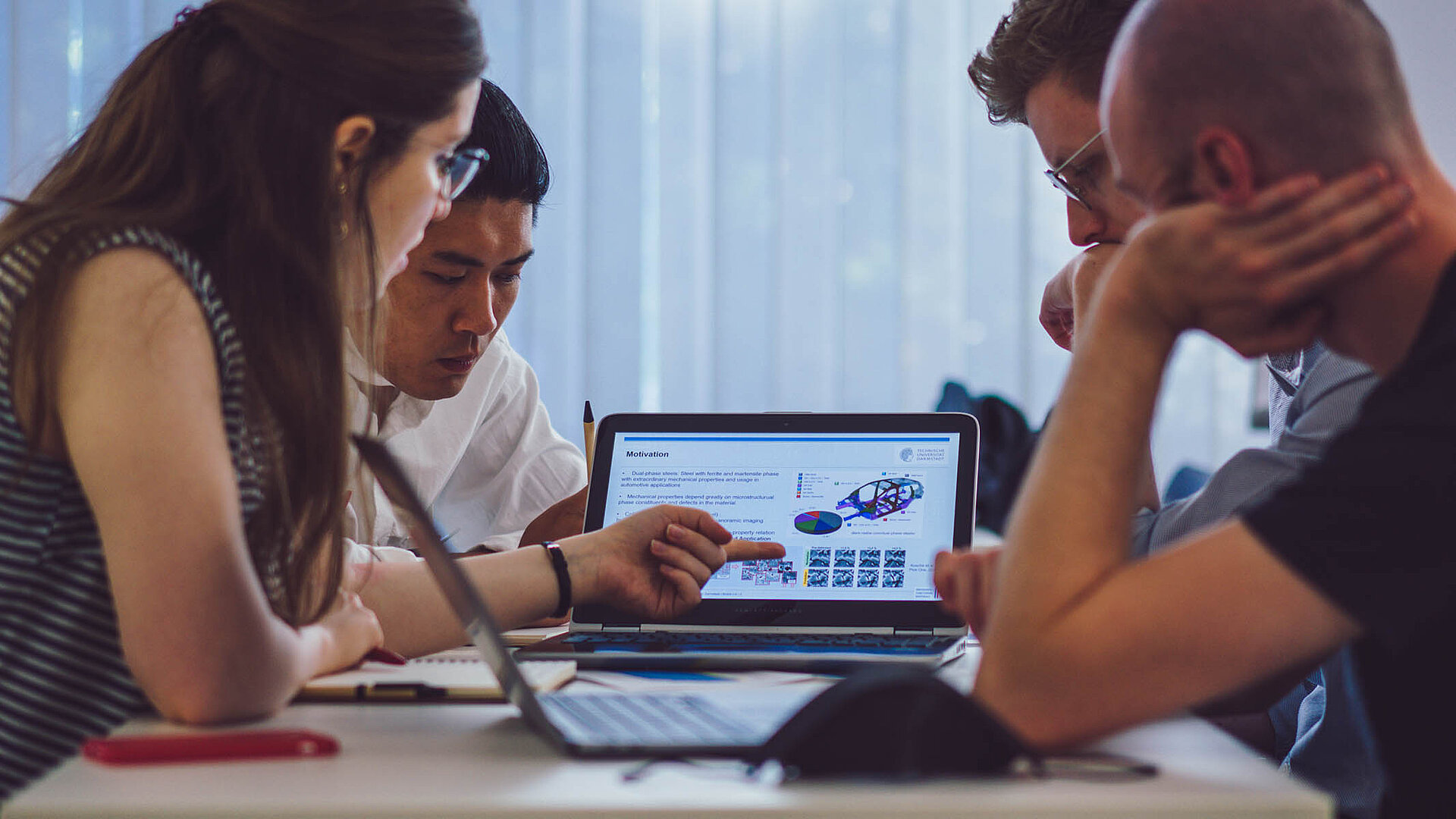 ---
Archive - Events that took place in the past!
NHR Monitoring Workshop 2022
18. - 19. Juli 2022
Please find more information here.
Slurm Special Training Session
Wednesday, 30. März 2022, 15.30 - 17.30 Uhr
For more information please contact: ap3@hpc.nrw
Specialized Slurm Training for Fair-Share and Backfilling
Friday, March 18, 2022, 3 - 5pm
Please contact ap3@hpc.nrw if you are interested